BIOSTAR successfully participated in the IFFA-2016 – the most important innovation platform for the sector and the leading international trade fair to focus on the subject of meat. From 7 to 12 May 2016 leading manufacturers from Germany and abroad presented new products and technologies for all stages of the meat-processing chain: from slaughtering and dismembering, via processing, to packaging and sales.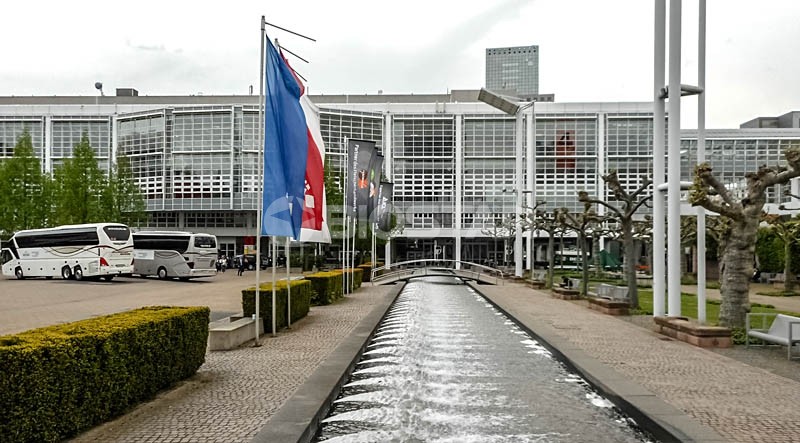 "Under the motto 'Meet the Best!', the entire sector came together in Frankfurt to discover the latest innovations and tomorrow's trends. This year, it was distinguished by growth in all respects. Over 63,000 trade visitors from 143 countries attended the world's leading trade fair for the sector, an increase of around five percent over the previous event in 2013 (60,509 visitors from 144 countries) whereby special mention must be made of the increased degree of internationality, which rose to a new record level of around 66 percent. IFFA 2016 also set a new record on the exhibitor side with a total of 1,027 companies taking part (2013: 966).
For us, the fair was a complete success. That the decision to take part in IFFA was right was confirmed by the large number of successful discussions and new contacts. We received a lot of positive feedback from our visitors and, with our exhibits, were able to present numerous answers to our customers' demands.
BIOSTAR regards IFFA not only as an important meeting place for customers and partners but also as an impulse generator for decisive innovations. Our participation in the fair was much more than just an exhibition stand, it was an investment in the future.
We came to the fair with high expectations in terms of the quality and quantity of the contacts, and were not disappointed. Therefore, we are already looking forward to the next IFFA in 2019.